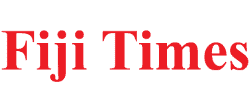 Creativity for Wellbeing Courses

Creativity is a natural skill we are all born with. Most importantly, accessing our creative side can help us sustain our well-being
Art Therapy Consultations

We specialise in Art therapy solutions in Sydney for individuals and groups programs for communities and NDIS clients.
Cultural Arts for Wellbeing Courses
Humans are cultural beings. And our well-being is positively impacted when we develop a sense of belonging and connection to our cultural practices
Mindkshetra works on a social enterprise model and supports the mental and emotional well-being of life stories through creativity and contributes towards Sustainable Development Goals by the W.H.O.
Are you an organisation or business invested in fulfilling your social responsibility of improving well-being within your community?
Want to know how engaging people in creative arts can foster team spirit, improve well-being, and boost morale and happiness within your business?
The Creative Wellbeing Coach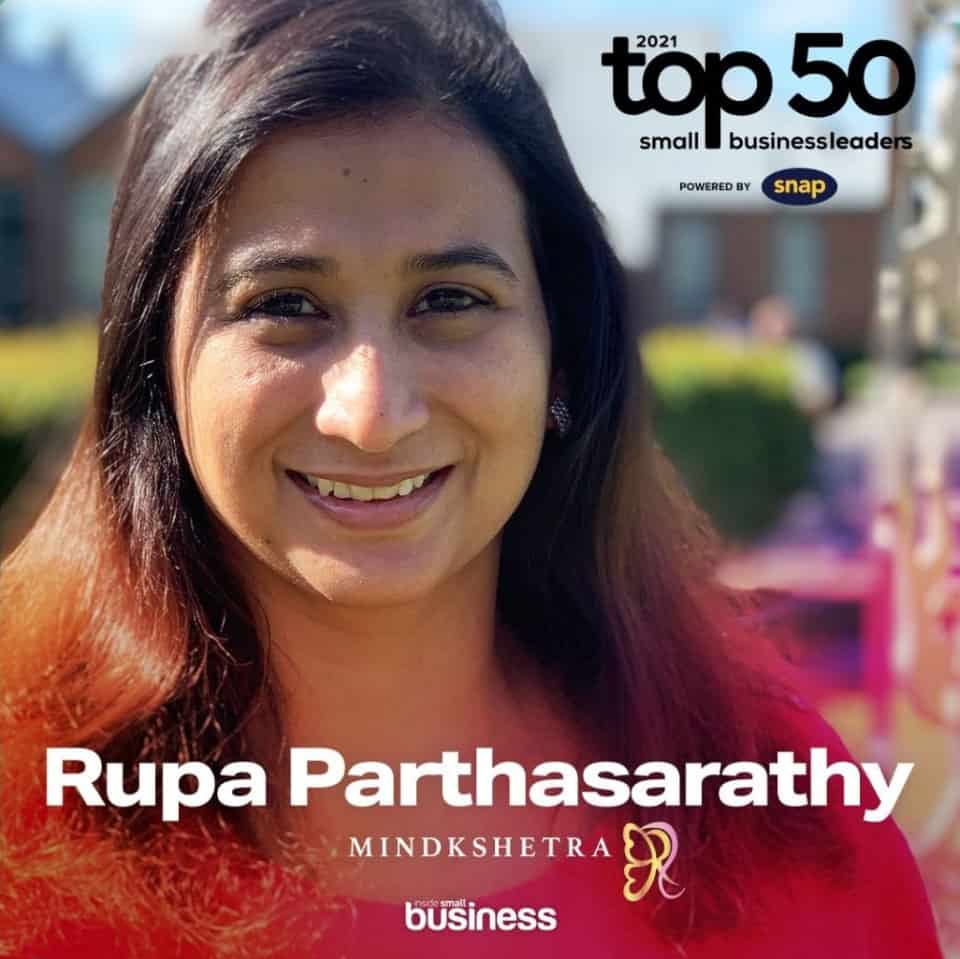 Rupa's passion to found MINDKSHETRA stems from the personal motivation of being a first-generation Australian of Indian descent and from being a parent raising two young Bicultural adults. She views parenting as a great privilege and an opportunity to influence young humans. Along the journey of being a parent, she found herself in a unique position of unlearning intergenerational conditioning that was bound to childhood insecurities and learning culturally sensitive parenting strategies that equip her to be a conscious parent. She is deeply committed to helping young adults build a robust sense of self and supporting parents in mindful, holistic parenting.
Her inspiration to create a wellness studio comes from growing up in a culture where a vocabulary for mental health is elusive, and the appetite to have conversations about mental health is mostly non-existent. However, on the other hand, it is a culture with rich art practices and holistic healing approaches.
Rupa noticed an opportunity to spread mental health awareness within multicultural communities using creative intelligence and engagement in cultural art practices. She believes that tuning into creativity is the key, and developing proactive wellness strategies is the antidote to normalising conversations about mental health. In recognition of her work, Rupa was featured in 2021's Top 50 Small Business Leaders by the inside small business magazine and was a finalist for Western Sydney Women in Performing Arts (2021).
"The Mindkshetra workshop allowed me to better understand myself as well as begin a journey of self discovery by creating a vision board. I was able to create a visual representation of myself and where I wanted to be in the future. Coming into the session I was nervous not knowing what to expect, never having experienced art therapy before. However, when I came into the workshop I immediately felt at ease by the created warm and safe environment. Rupa is kind, genuine and empathetic, and provided ongoing support throughout the session. Art therapy has been a beautiful way to express myself and I would highly recommend Mindkshetra."
Sophie Angus
"As soon as I arrived at the Mindkshetra studio I could feel a sense of relaxed yet uplifting vibe. It was my first time attending and meeting Rupa and I felt understood and validated without judgement as she is warm and can put herself in your shoes. Even more, being there was a joyful experience of being in the present moment while doing some art where there were no rules but just a reflection of what I wanted to do. I left the workshop feeling more at peace, knowing better who I am and feeling like I have found a safe space for exploring who I want to be through creative ways."
Clau O
"Love everything that Rupa does. The session we had opened up aspects of life where we could use creativity rather than keeping it mundane. I appreciate her efforts of add art in a form that I have never seen before. Thank you so much and highly recommend her."
Poornima Vamsi