Are you seeking interactive fun energiser, grounding, or activities to sustain people's energy levels?
At Mindkshetra, we aim to influence organisations to encourage their employees to engage with research-based short, focused creative arts through workplace wellness seminars in Sydney to promote team spirit and build meaningful connections.
Keynote Speaking and Collaborative and Installation Art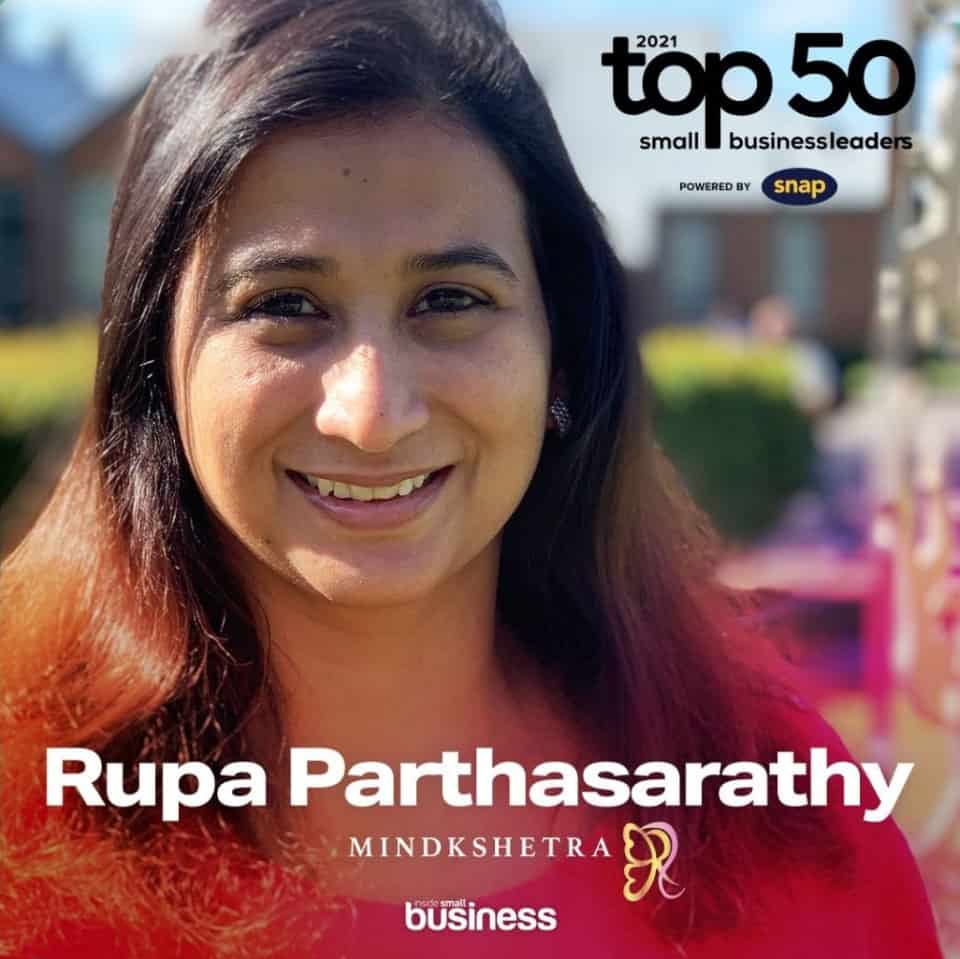 Most adults spend around 12-13 years on the job during 50 years of their employment. Even before COVID, job stress and psychosocial issues related to work-related psychosocial problems were the leading contributors to employee dissatisfaction. While the positive outcome of COVID has been increased flexible working options and a never-before focus on employee well-being, one of the other impacts has been the "BIG MOVEMENT" within organisations.
Rupa offers streamlined, personalised interactive speaking topics to support and promote the mental well-being of colleagues. She also teaches creative strategies to build team morale and group comes rough experiential group workshops.
The collaborative and Installation Art Seminar we have offered are: Tuning into Gratitude, Sculpting Your Strengths, Creating Team Vision Collage, Collaborative found objects painting, and Knitting for connections.
"The Mindkshetra workshop allowed me to better understand myself as well as begin a journey of self discovery by creating a vision board. I was able to create a visual representation of myself and where I wanted to be in the future. Coming into the session I was nervous not knowing what to expect, never having experienced art therapy before. However, when I came into the workshop I immediately felt at ease by the created warm and safe environment. Rupa is kind, genuine and empathetic, and provided ongoing support throughout the session. Art therapy has been a beautiful way to express myself and I would highly recommend Mindkshetra."
Sophie Angus
"As soon as I arrived at the Mindkshetra studio I could feel a sense of relaxed yet uplifting vibe. It was my first time attending and meeting Rupa and I felt understood and validated without judgement as she is warm and can put herself in your shoes. Even more, being there was a joyful experience of being in the present moment while doing some art where there were no rules but just a reflection of what I wanted to do. I left the workshop feeling more at peace, knowing better who I am and feeling like I have found a safe space for exploring who I want to be through creative ways."
Clau O
"Love everything that Rupa does. The session we had opened up aspects of life where we could use creativity rather than keeping it mundane. I appreciate her efforts of add art in a form that I have never seen before. Thank you so much and highly recommend her."
Poornima Vamsi